OSHA: National Emphasis Program – Outdoor and Indoor Heat-Related Hazards
The U.S. Department of Labor's Occupational Safety and Health Administration has launched a National Emphasis Program to protect millions of workers from heat illness and injuries.  As part of the program, OSHA will proactively initiate inspections in over 70 high-risk industries in indoor and outdoor work settings when the National Weather Service has issued a heat warning or advisory for a local area. On days when the heat index is 80oF or higher, OSHA inspectors and compliance assistance specialists will engage in proactive outreach and technical assistance to help stakeholders keep workers safe on the job. Inspectors will look for and address heat hazards during inspections, regardless of whether the industry is targeted in the NEP.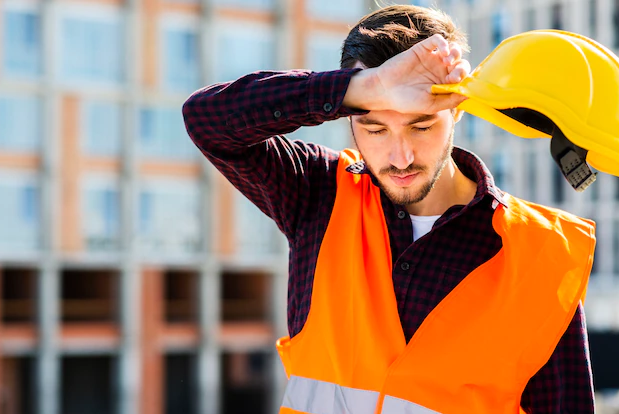 OSHA's area offices will engage in outreach to unions, employers in target industries and other organizations committed to advancing protections for underserved workers. The agency's On-Site Consultation Program, a free and confidential health and safety consulting program for small- and medium-sized businesses, will assist employers in developing strategic approaches for addressing heat-related illnesses and injuries in workplaces.
In addition, the agency will hold a public stakeholder meeting on May 3, 2022, to discuss OSHA's ongoing activities to protect workers from heat-related hazards, including the Heat Illness Prevention Campaign, compliance assistance activities and enforcement efforts. You can register for the event here.
For more information, see the Press Release and OSHA's webpage on working in outdoor and indoor heat environments. Please share this information with your stakeholders, as appropriate.